Pharmacy Fulfillment
Responsible Medication Access and Management
Deliver safe and appropriate treatment when and where consumers need it.
Powering Pharmaceutical Experiences with Flexible, Scalable Integrations
Simplifying Pharmacy Integrations
Consumer-Centric Innovation
Offer consumers convenient and responsible access to medication delivered to their doorstep when they need it.
End-to-End Care and Compliance
Coordinate end-to-end high-quality care between physicians, pharmacists, and consumers to promote adherence and safety.
Sustainable Scalability
Seamlessly integrate with the right pharmacy partners that will evolve to support business and consumers needs now and in the future.
Elevating Drug Delivery with Empowered Integrations
Beyond Boundaries in Pharmacy Fulfillment
A Seamless Fusion of Varied Pharmacy Services
Discover how we blend varied pharmaceutical services into a single, seamless consumer experience, elevating every interaction, from order to doorstep.
Navigating the Nuances of Pharmacy Integrations
Medlify Insights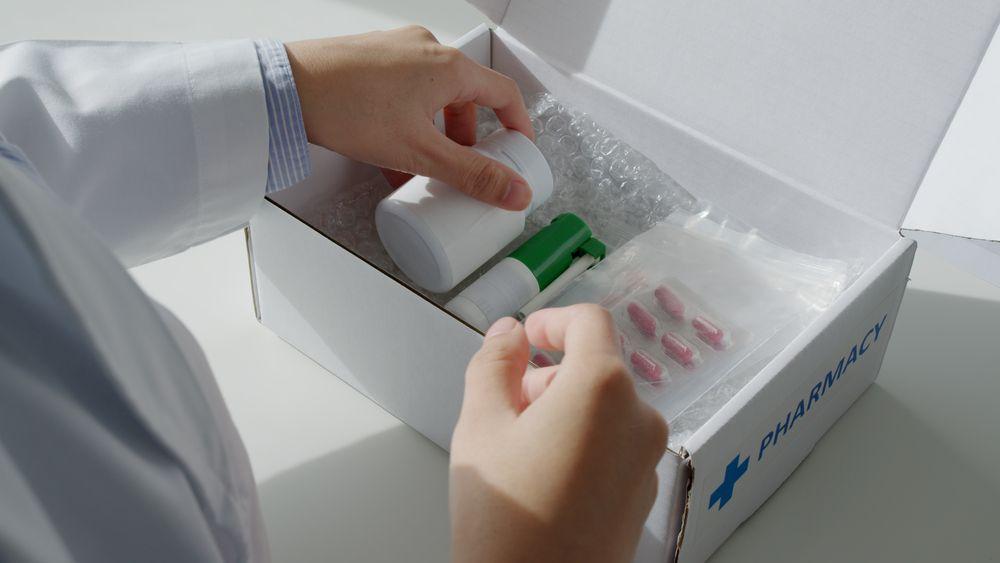 Crafting Cohesive Pharma Experiences
Exploring how seamless integrations form the backbone of cohesive consumer experiences in pharmacy fulfillment.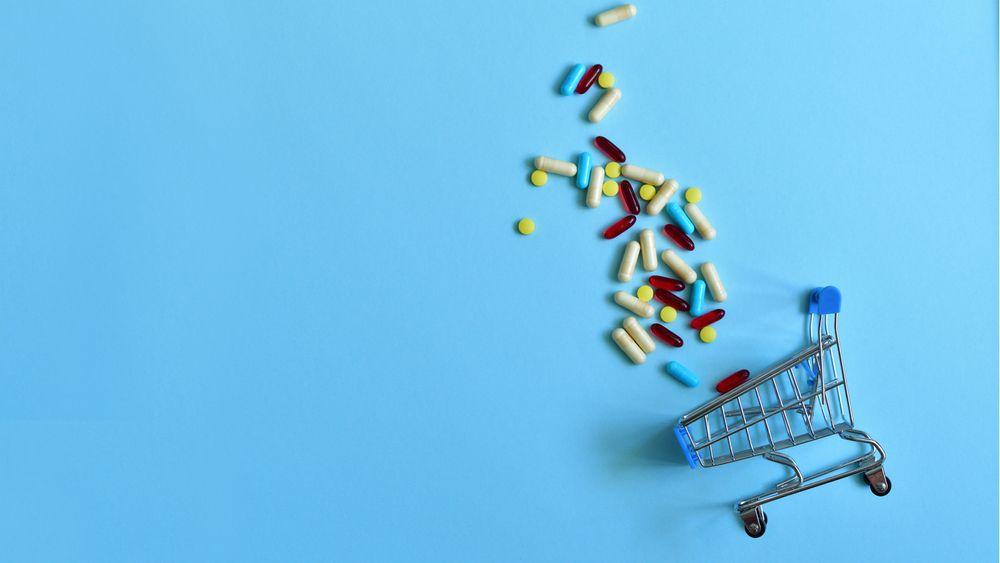 The Anatomy of an Integration
Delving into the technical and consumer experience aspects of integrating varied pharmacy partners into a unified platform.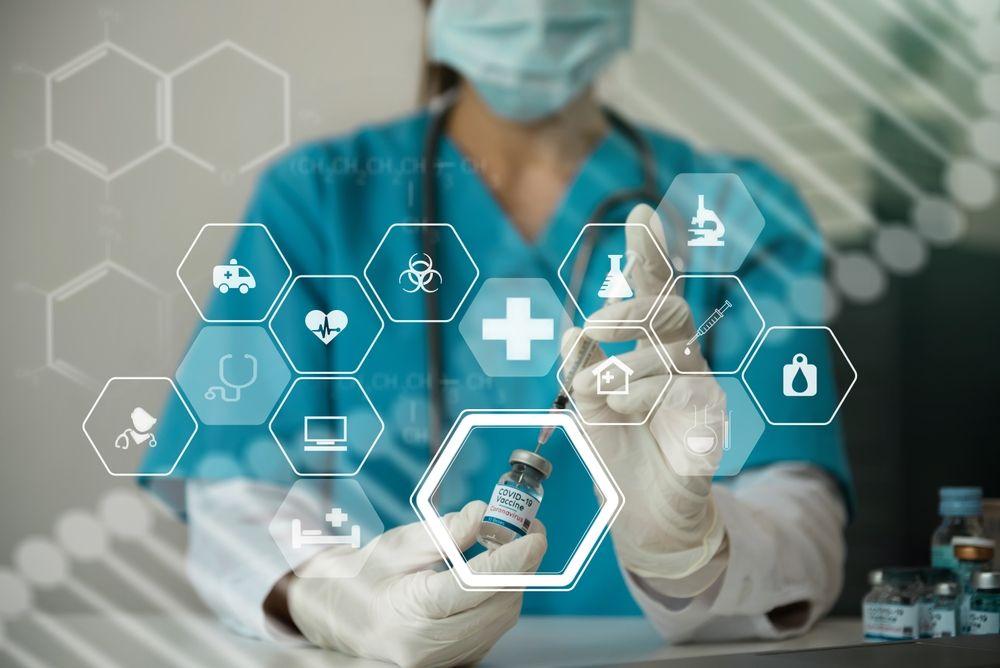 Vendor Agnosticism in Practice
Navigating the journey of creating a platform that stands neutral, offering true freedom in partner choice and integration.
Request a demo today
Connect with our solution team to unlock your potential, from patient care to deep data insights.