Virtual Health
Platform
for your business
Medlify unifies leading digital health technologies on one platform, like telehealth, pharmacy fulfillment, diagnostics, EHR, data security, clinical machine learning/AI, and more.
Virtual Health Modules
medlify's core pillars in direct to consumer
Pharmacy Fulfilment
Medications for Better Health - Partnering with Various Pharmacies for Enhanced Convenience and Adherence.
Telehealth Services
High-Quality Care from Anywhere - Connecting Patients and Providers with a Secure Telehealth Network.
Electronic Health Profiles
Secure and Interoperable Electronic Health Records - Maximizing Privacy and Provider Efficiency with FHIR standardized PHI.
Diagnostics
Fast and Accurate Results for Better Patient Care - Collaborating with Virtual Labs and Medical Device Providers.
Collaborating for Patient-Centered Healthcare Solutions
One Vision - One Mission - One Team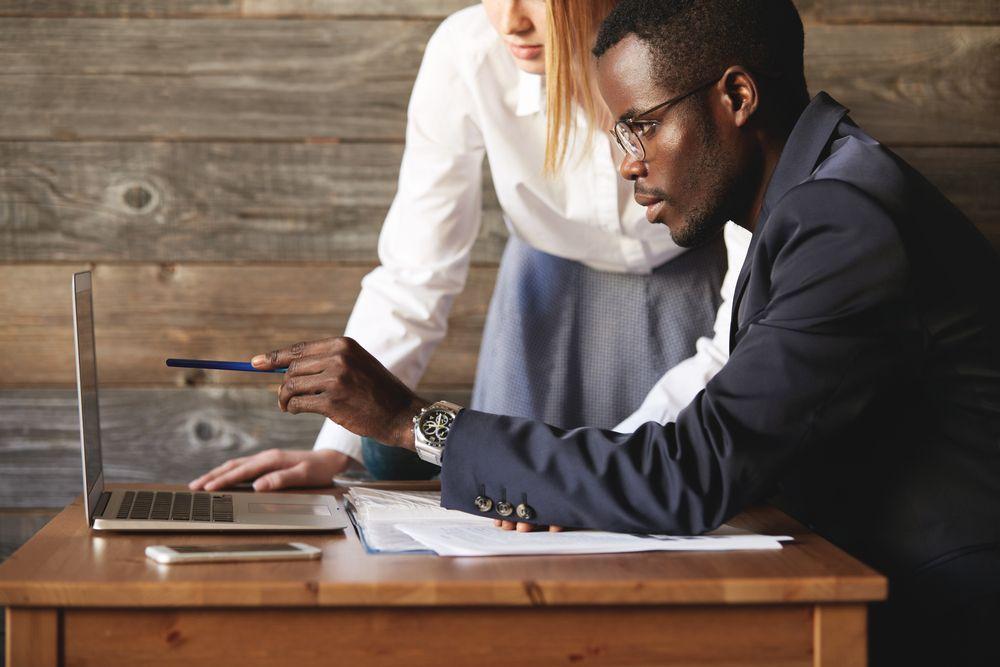 Co-Creating a Patient-Centric Future
Our shared vision with healthcare corporates is to create a patient-centric future. By fostering a collaborative environment, we pool our expertise, ideas, and innovations to pave the way for transformative advancements in healthcare. Together, we are committed to shaping a future where patients are at the heart of every healthcare decision and action.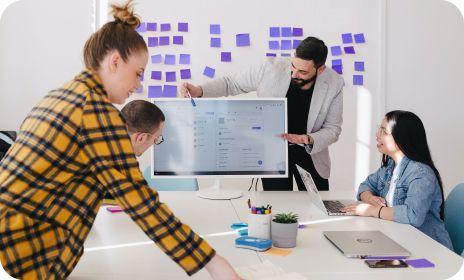 Partnering with leading healthcare corporates
At Medlify, we are proud to collaborate with renowned healthcare corporates to drive patient-centered solutions. By joining forces with industry leaders, we aim to revolutionize the healthcare landscape and improve patient outcomes on a global scale.
Get a demo
Get in touch with our solution team and discover your potential from patient to deep data insights.
Boost your TTM
Launch in weeks, not months
Our highly skilled team comprises specialists in Product, Engineering, Medical Affairs, and Market Entry. We embark on an in-depth exploration to uncover the full potential of your project, dedicating an average of 2-4 weeks for this purpose. Through that, we develop a comprehensive project delivery plan that is carefully tailored to meet your specific requirements and objectives. By leveraging the diverse expertise of our team, we ensure that no stone is left unturned in maximizing the success and impact of your project.
The strategy serves as the foundation for implementation. We will present to you the results of the Discovery phase and align and adjust based on your specific needs, ensuring a seamless integration process. By incorporating your valuable input, we aim to create a tailored solution that maximizes success in the implementation phase.
Together, we establish the project's milestones and deliverables collaboratively. We firmly believe that fostering complete transparency, cultivating humble mindsets, and nurturing an inclusive culture contribute to expediting the development of a superior product. By embracing these principles, you will enjoy a clear view of the project's progress and advancements.
After identifying the project as viable for a market launch, we commence the crucial task of collecting customer feedback. We actively maintain and support your platform during this phase, ensuring its smooth operation. Simultaneously, we work on building the next wave of features that will further enrich the value of your project, propelling it towards continuous growth and success beyond the initial launch.
Medlify's Core Values
What we find as best practice